Published on 10/25/2016 1:30 pm
Define the amazing designs on laminates with Press Plates
If you are willing to improve your home interior! then avail the Designer, Etched & Textured Press plates to define the desired design or texture on laminate, flooring or other areas of the home interior, which helps to give the neat and sparkling look and also strength it.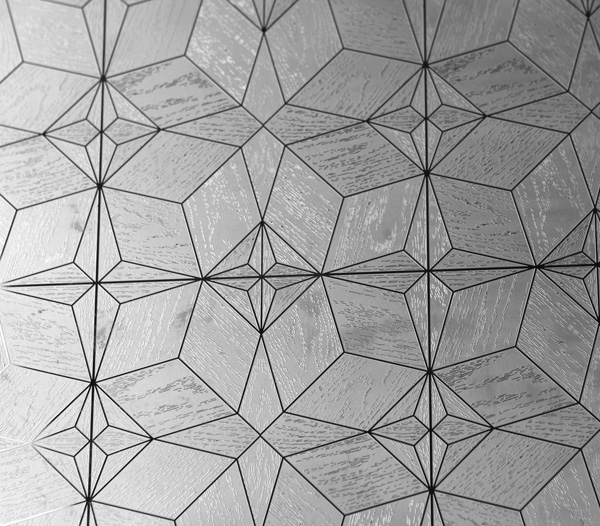 Then find the best quality press plates with Mapple, which is leading stainless steel sheets, press plates manufacturing company in India.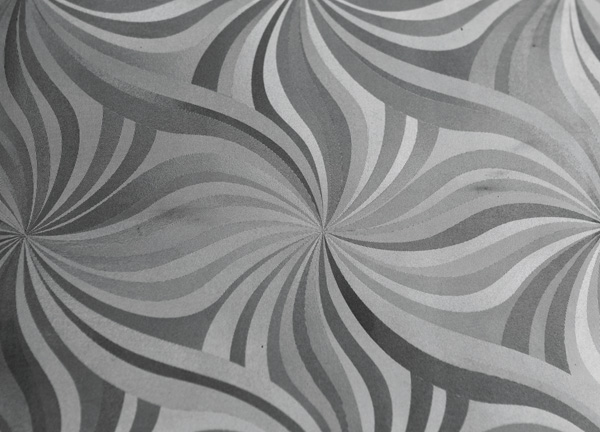 Get the design or texture that best fits to your requirement.